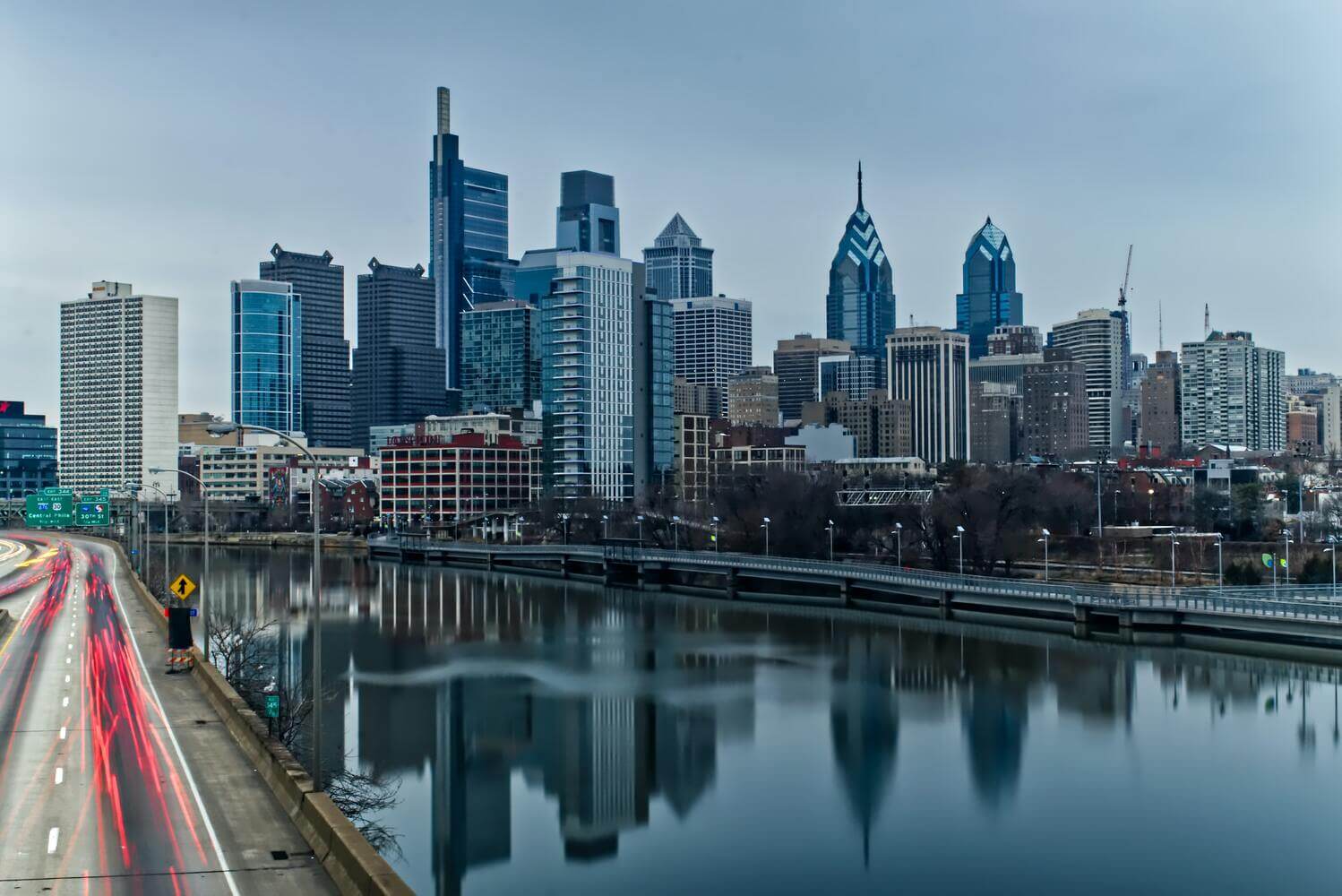 Philadelphia, the City of Brotherly Love, is one of the most exciting places to move to in the US. Not only is it rich in culture and history, but it also has enough opportunities for growth. True to its name, Philly is a dynamic mix of races and creeds, but they live together harmoniously.
However, Philly is also notorious for high real estate value, home rentals, and parking space rentals. But it shouldn't stop you from moving to this city. We've listed steps to follow if you want to make a straightforward move to Philly. Knowing what you're getting into is one of the best ways to make a move anywhere in the US.
Know What You Want
Everyone has reasons for moving to a different city but knowing what you want when you get there is essential to enjoy your stay in this new place. Research the best neighborhoods in Philly that will best serve your interests.
Contact a Reliable Real Estate Agent
Once you know where you want to live, contact several reliable real estate agents to compare their services and offerings. They are an essential key to finding the best house to move into, so look for someone genuinely familiar with their holdings. Get a highly recommended friendly agent who can accommodate your demands within reason.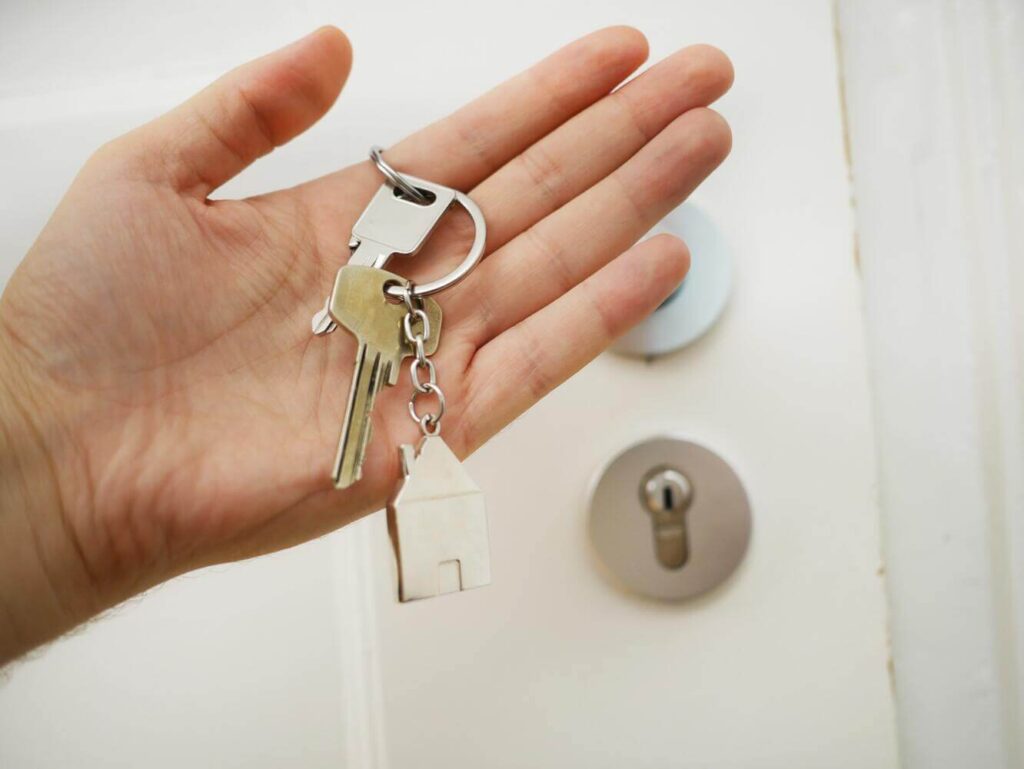 Dispose of Unnecessary Stuff
Most of your stuff may have an emotional connection with you that will only add to the bulk of the move. Instead of hiring a huge moving truck or renting a storage unit, donate, sell, or throw away the stuff you no longer use. Remember that a move represents a new beginning, so get rid of things that will bear you down.
Be Smart When Packing
Packing is tedious, especially when you don't know how to pack efficiently. Start with the room you seldom use, then progress to the rooms with more traffic as you get closer to the moving date.
Getting the right packing supplies is another key. Pack your belongings according to weight to minimize damage in transit. For example, pack your plates and other heavy articles in smaller boxes and clothes or linen in larger boxes.
Minimize your packing materials by utilizing your towels, sheets, and blankets to pack your fragile things. If you have specialty items, like a china cabinet or piano, it is best to hire a professional packer.
Put all your essential documents in a single bag and put them into your car the day before the move.
Organize a Moving Folder
Your moving folder should include:
Contracts
Contacts
Bills
List of things to do before, during, and after the move
List of boxes and their contents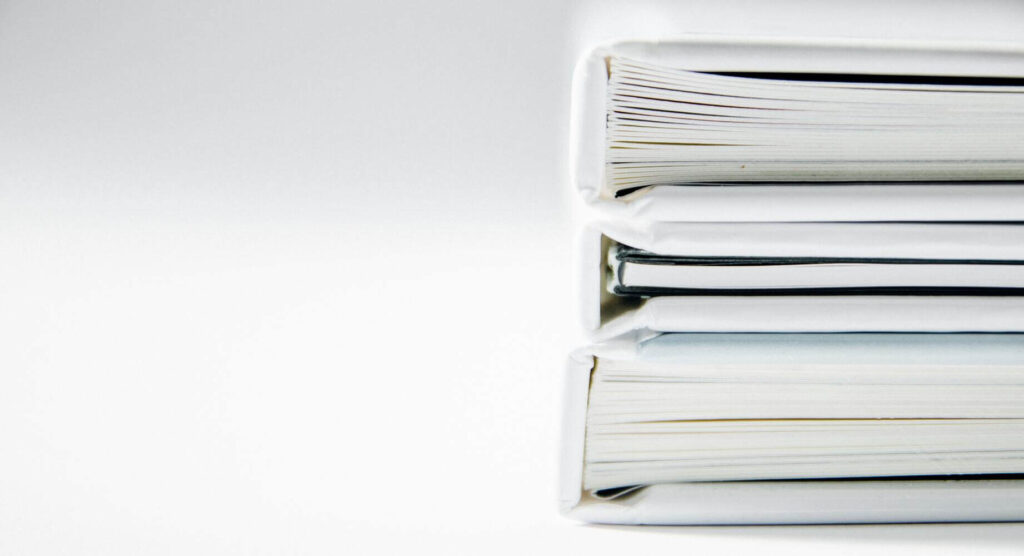 Secure Quotes from Several Movers
Do not rely on a single mover. Instead, get quotations from several movers to compare their prices, services, and license. Here are essential things you should ask from or check about your potential mover:
Registration with the Federal Motor Carry Safety Administration
The capacity of their moving trucks
Services offered (be sure there are no hidden costs)
Insurance coverage
Business track record
Customer reviews
Don't let lower quotes fool you. Also, don't do business with someone without a proper address or from someone who asks for a down payment, especially if it's 20% or more. Check out our article for more tips on hiring a budget-friendly mover in Philadelphia.
Get a Good Insurance Coverage
Accidents may happen during a move, so it is best to come prepared. While your moving company offers basic insurance coverage, it won't cover the damage or theft of antiques, jewelry, or fine art items. Get appropriate insurance coverage for your valuables before the move.
Contact Your Service Providers
Be sure to contact your service providers at least a week before the move for them to cut off the services on the day of the move out of your old home. The new service provider should turn the services on in your new home on the day of the move. This way, you won't have to pay for utilities you no longer use.
Inform Billers and Deliveries of Your New Address
Nothing is more annoying than having your online shopping or bills delivered to your old address. Fix this issue by providing your new address to everyone of significance.
Pack a Good Moving Day Bag
Put together a moving bag with a change of clothes, medicines, snacks, water, and toys if you have kids traveling with you. Your moving folder should be in this bag for easy cross-checking.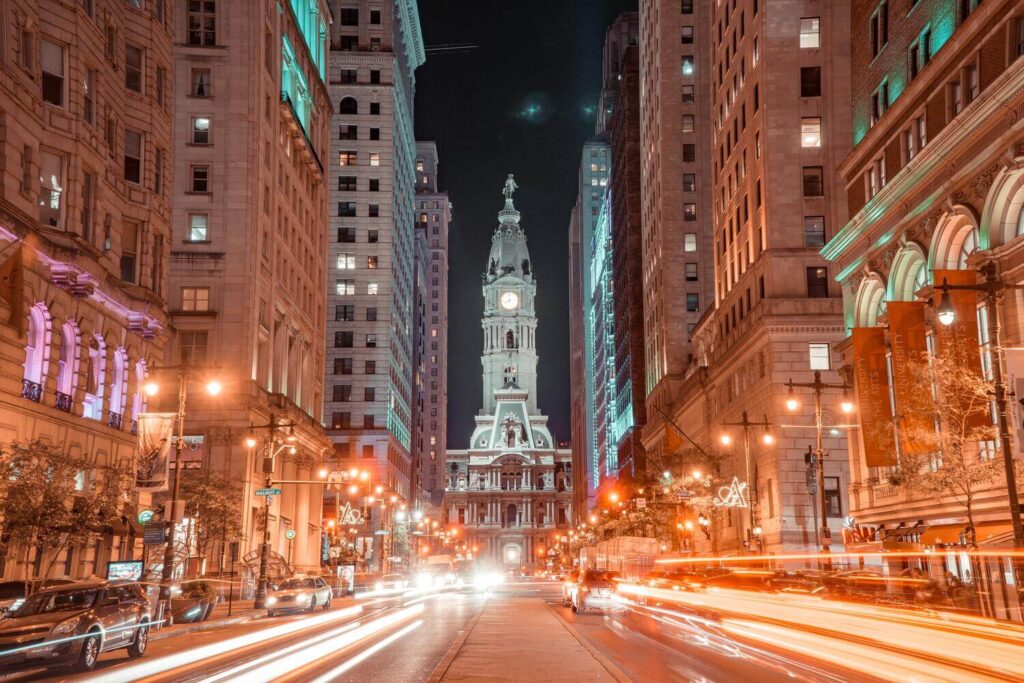 One Last Thing
Moving to any city is a huge task. Leaving good friends behind is stressful. But don't worry, you're moving into the City of Brotherly Love. You should settle well if you follow these easy steps we listed.