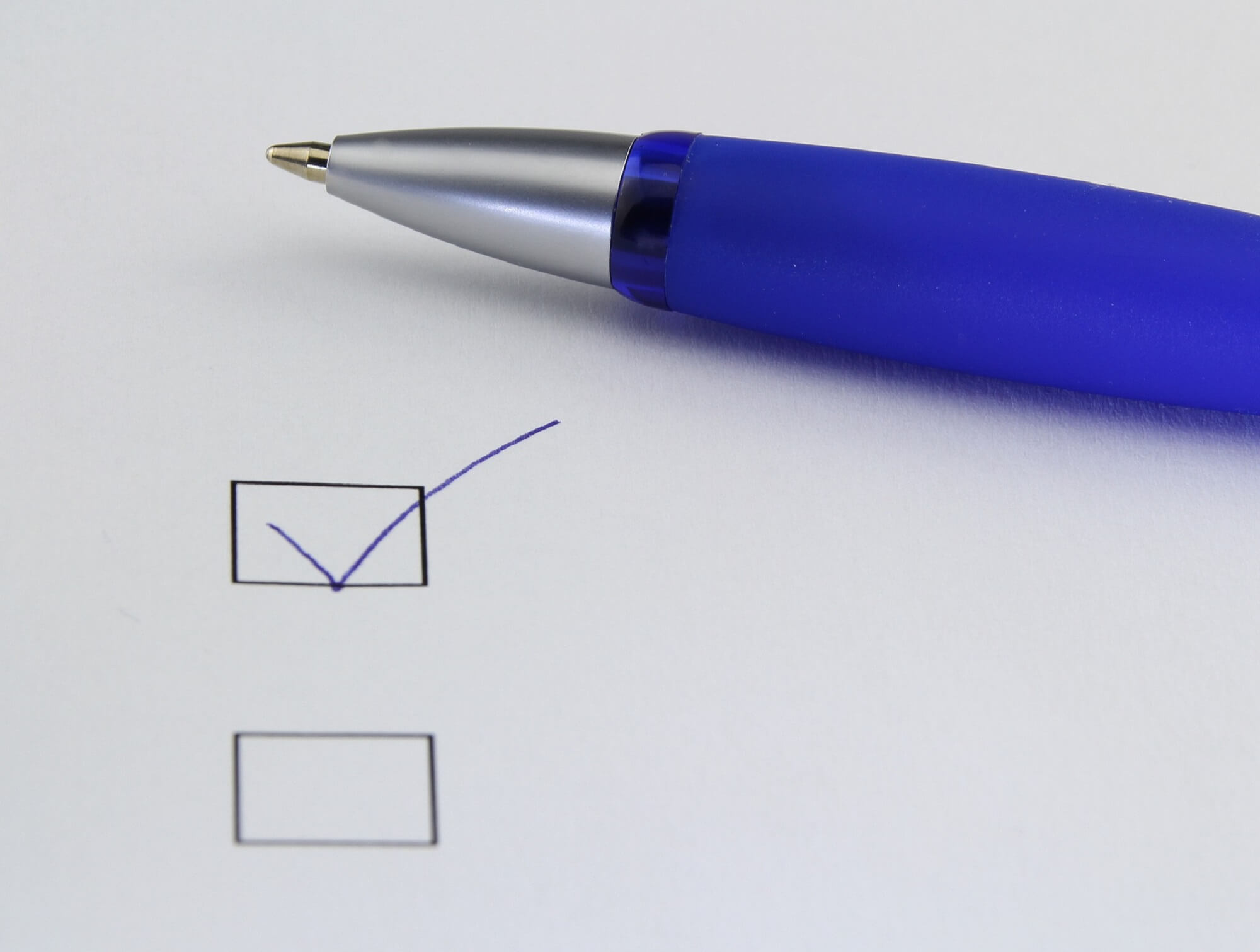 Moving is nerve-wracking, but moving cross country is more so. You only need a plan, though, to keep it organized and flowing well. To that end, you'll need a notebook or a daily planner. Grab a cup of coffee, and let's get started.
Eight Weeks Out: Book Movers + More
Research and book your moving company. We recommend doing this at least two months out from your move date. However, if you are moving the summer, you may want to do this step even sooner. Don't forget to compare prices and request an in-home estimate to make sure you're getting the best deal!
Plan your trip. If you're flying or taking the train to your new city, research and book your tickets. If you're driving, have a nearby garage service for the car.
Gather all the paperwork from lawyers, doctors, financial institutions, insurance, schools, and other places. Keep a file folder or a zip pouch for these that will go with you in the car.
List in your notebook what items will travel with you. Movers usually won't load on the truck are computers, important papers, jewelry, nail polish remover, and chemistry packages.
Six Weeks Out: Get Packing
Gather packing supplies. Get sturdy boxes from liquor and book stores, grocery stores, and restaurants. You'll need colored markers and bubble wrap that you can get from Hallmark stores or department stores. Start saving paper towel cardboard rolls for storing power cords and sandwich baggies for storing nails, screws, and brads from furniture and paintings.
Begin packing what you won't need – seasonal clothing and decorations, sporting equipment, yard items. The good china, silver, and crystal get packed first.
In your notebook, make an inventory of boxes, what room they go into, and what they contain. You can number them or list their contents on the actual box, too.
Four Weeks Out: Get Rid of Stuff
Have a yard sale or donate what you won't keep. Visit your friends before you go. Brace the children for the move. Show them how to use Facetime to stay in touch with their friends.
Give your plants to someone due to movers not being able to move plants on the truck. Change your address both physically and with online sites like Amazon. When you pack boxes, wrap the furniture in bubble wrap.
Two Weeks Out: Confirm Plans
Call your moving company to confirm the moving date. Make sure you gathered all paperwork, and any online sites are aware of the new address. Visit friends one last time. Make sure your job gives you Monday to Thursday be your last week, leaving you the weekend to move.
Begin emptying the freezer and fridge. If you won't be able to consume all the food, donate it to a local homeless shelter, church, or family and friends.
Begin to properly dispose of car oil, flammable liquids, corrosive, or toxic liquids before moving day.
Put something with GPS in a box to go on the truck. If they get lost, you can call the driver to get him back on track.
See the doctor, pediatrician, lawyer, and vet one last time. Make sure you have all the paperwork with you in the car.
One Week Out: Wrap It Up
Now the packing is for real. Tape every box on each side and in the center for extra strength. Only pack boxes half with items and the other half with blankets, pillows, stuffed animals, or thick winter coats. Too heavy boxes are harder to transport. Belongings also fall through the bottom of boxes, so pack half and half.
Use socks, bed linens, and towels to wrap glasses and dishes. Pack flatware inside socks and knives inside oven mitts before packing in a box. Spices can go inside pots and pans before packing in a box. Use thick winter coats and blankets as cushioning before placing dishes on end in the boxes.
As you empty a room, clean it, and close the door. Place boxes and furniture in one or two areas, like the living and dining rooms, for ease of loading the truck.
Moving Day: Almost Done!
Do one last tour of the house to make sure nothing is left behind and that it's clean. Leave the keys on the kitchen counter and lock all doors and windows. Activate the GPS in the box on the truck. Tip your movers.
When you reach the new house, order in, and live out of your "first day" box until you unpack. Make sure the utilities are already available. Enjoy!