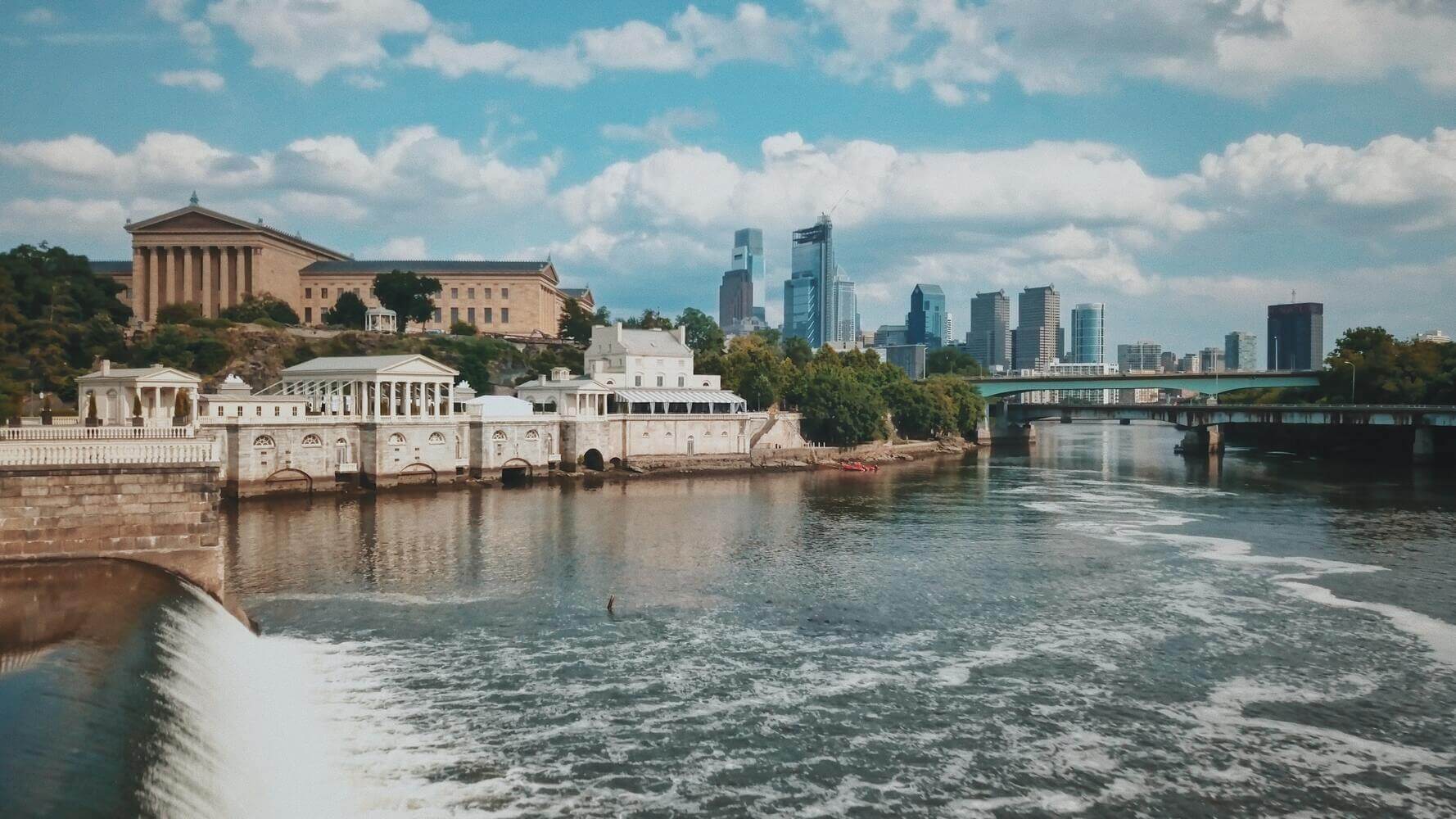 Philadelphia, or simply Philly, is also known for its moniker as the City of Brotherly Love. The city's name comes from Philos and Adelphos, Greek words which mean beloved and brother. However, in 2020, the honorary nickname became City of Sisterly Love in celebration of the 100th anniversary of the 19th amendment, which granted the right to vote to women. The city reverted to its original nickname in January 2021.
The city continues its campaign to entice more visitors by offering different neighborhoods to visit, depending on your lifestyle choices. Check out these 7 amazing neighborhoods so you can discover for yourself if the city lives up to its motto, "Let brotherly love endure."
Old City
As its name signifies, Old City's allure lies in its history, culture, and arts. It is a favorite neighborhood for first-time visitors with lovely boutiques, restaurants, theaters and galleries, and beer gardens and bars.
Independence Hall and the Liberty Bell Center are two of the major tourist attractions in this neighborhood. Old City is also part of Philadelphia's Historic District, identified as the first World Heritage City in the US. The Independence Mall, the Independence National Historical Park, and the National Constitution Center are within walking distance of the Old City.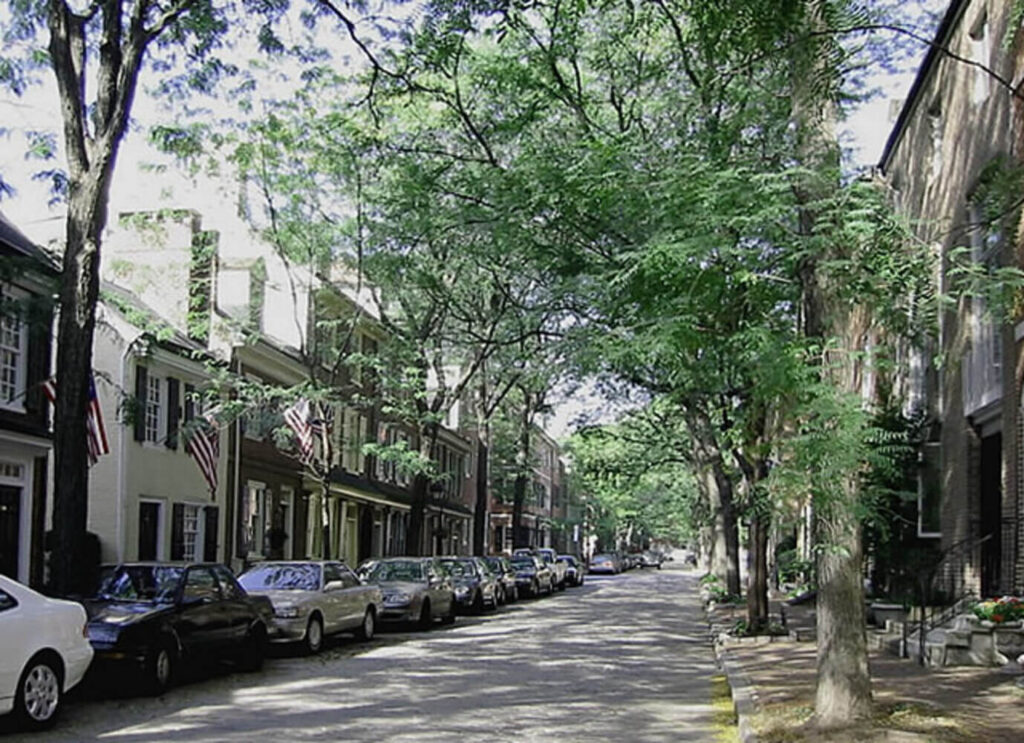 Center City East – The Heart of the City
Center City East is part of the larger Center City home to tourist attractions and historic buildings. The neighborhood is also known for its bustling nightlife and retail therapy and is within walking distance of various smaller neighborhoods.
It is also home to several tourist attractions, including SEPTA headquarters and two large rail operators, making this neighborhood Philadelphia's transportation hub. Sites of interest like the PSFS Building, Pennsylvania Convention Center, Wanamaker Building, and Rohm & Haas Corporate Headquarters will also attract you to this neighborhood.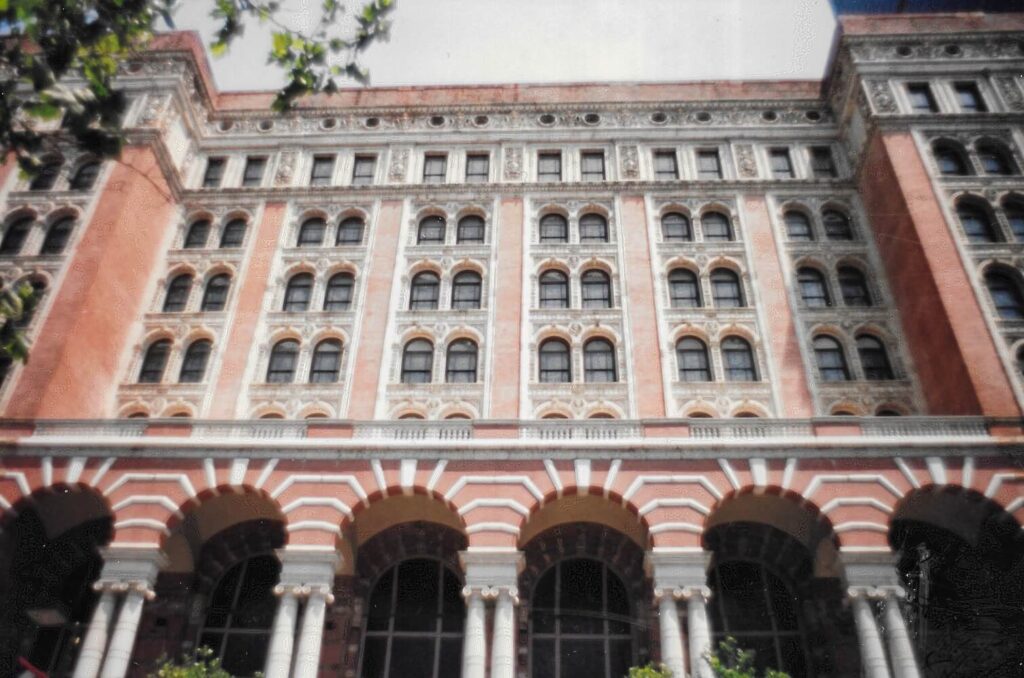 Rittenhouse Square
Rittenhouse Square is the right choice if you're looking for an upscale neighborhood for your family. Aside from its high-rise residences, parks, and vast outdoor spaces, it also boasts stylish boutiques and shops, a mishmash of cultural dining spots and bars, cultural centers, museums, theaters, and galleries. For those looking for adventure within the city, several boardwalks and river trails will let you run, bike, or skate, while those who love the water will enjoy kayaking, boating, and fishing in the Schuylkill River.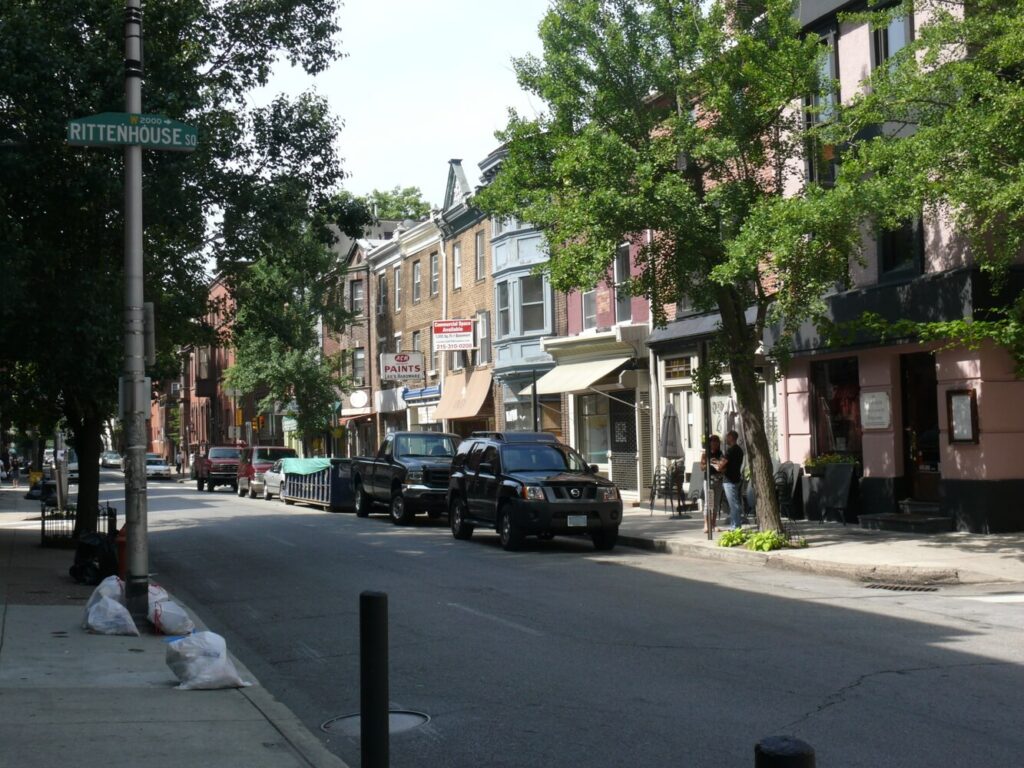 South Philadelphia
South Philadelphia is an excellent neighborhood to stay in when on a budget. Home to the largest Italian community in Philadelphia and the iconic Philly Cheesesteak, this neighborhood offers the best culinary experience at an affordable price. Bella Vista is a great Italian neighborhood in Philly, and the annual South 9th Street Italian Market Festival is an event you shouldn't miss.
South Philly also has a strong French, Vietnamese and Mexican presence, making it a perfect destination for your gastronomic adventure. Sports enthusiasts will also find a haven in this neighborhood with its 4 home teams – Phillies for baseball, Flyers for hockey, 76ers for basketball, and Eagles for football.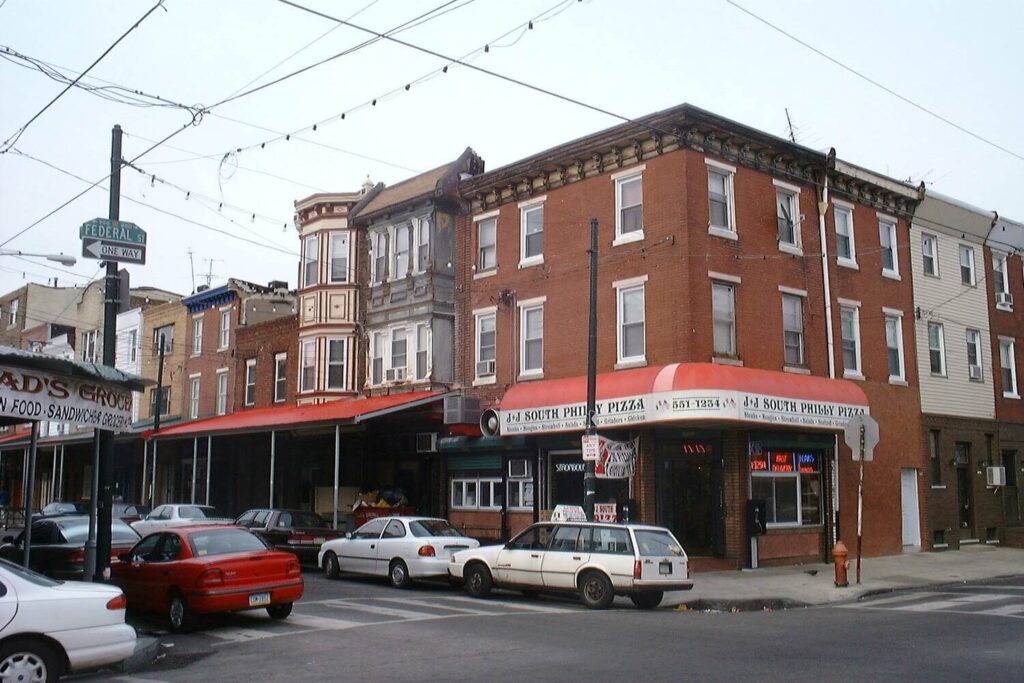 Fishtown
Fishtown does not share the same rich history and culture as the other Philly neighborhoods, but it is one of the most dynamic neighborhoods best for young couples looking for a place to relocate.
Most of the early settlers in this neighborhood are fishermen, hence, the name. It has a strong Irish Catholic presence. However, due to the influx of young professionals, the residential areas expanded to accommodate the newcomers.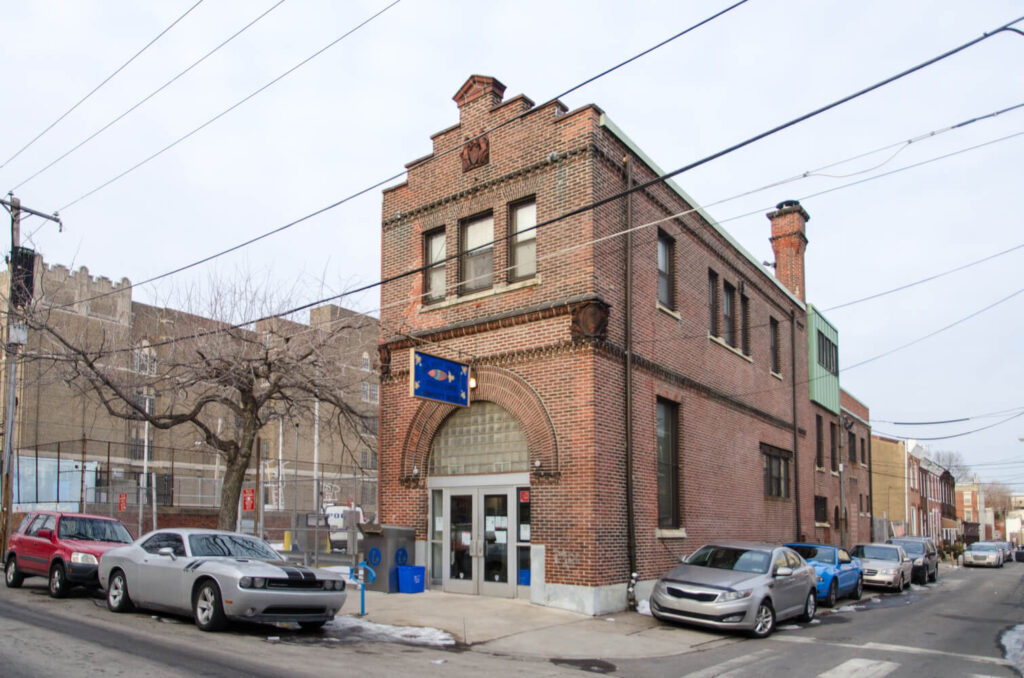 University City
Home to the University of Pennsylvania, Drexel University, and several other universities and colleges, this community has a strong mix of culture and arts. This neighborhood is best for single students and professionals who are not afraid to venture out independently. Because of this influx, the University city had to undertake several redevelopment projects to accommodate the growing young population,
University City is also home to brilliant minds. The universities in this neighborhood offer various disciplines, most of them related to medicine. It is also home to several medical institutions and scientific centers.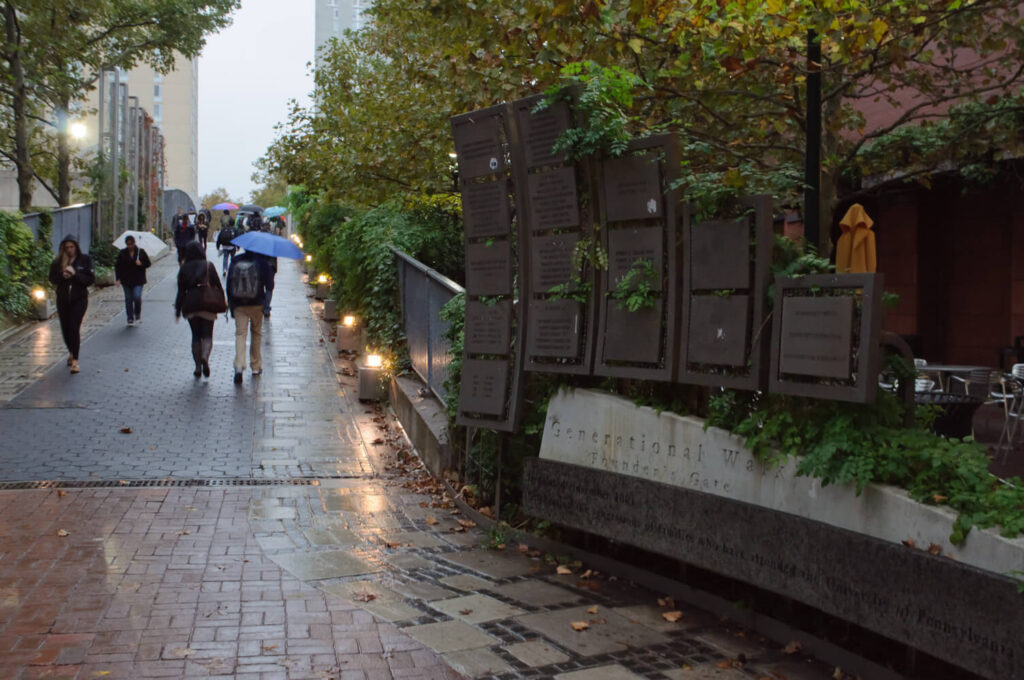 Society Hill – The Neighborhood for the Rich & Affluent
If you're looking for a glamorous address with historic buildings and homes in Philadelphia, go for Society Hill. Much of its allure comes from the historical attractions in the neighborhood. Aside from this, the neighborhood boasts lush greenery, cobbled pathways, and a quiet residential area with proximity to shops, restaurants, historical attractions, and the famous Headhouse Square.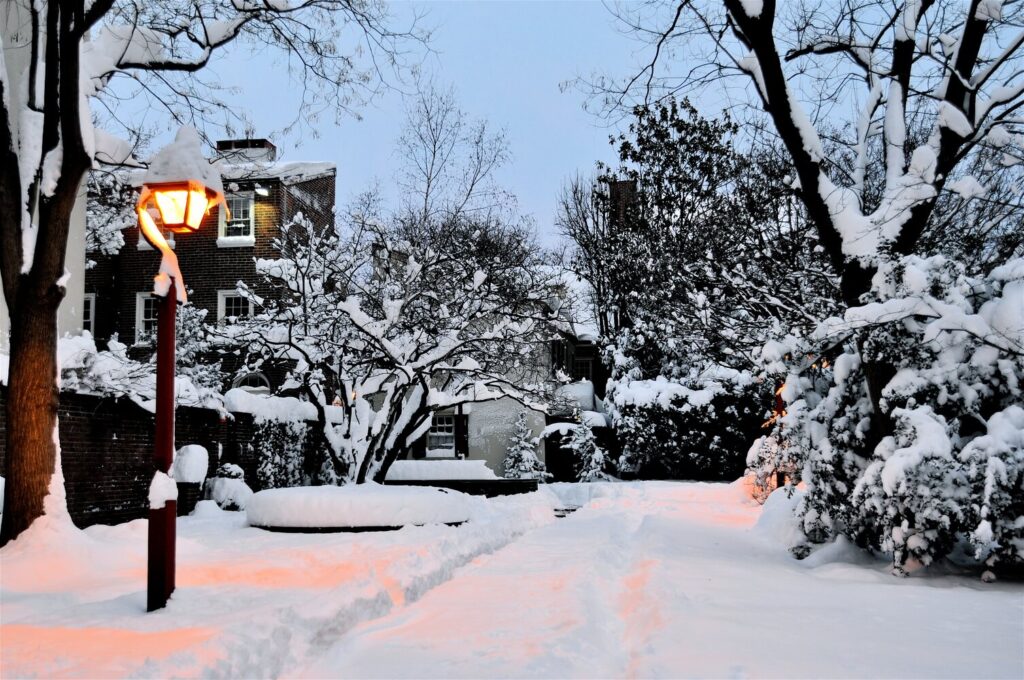 Final Note
Whether you're looking for a place to visit or relocate, Philadelphia is an excellent place to explore. It is most popular for its strong historical influence on US independence. Philly is also a mix of cultures, hosting many Asian, European, and Latino populations. It also has a strong Pride culture, with several Pride-friendly establishments in the Gayborhood, near Washington Square. Philly is truly a place to be.