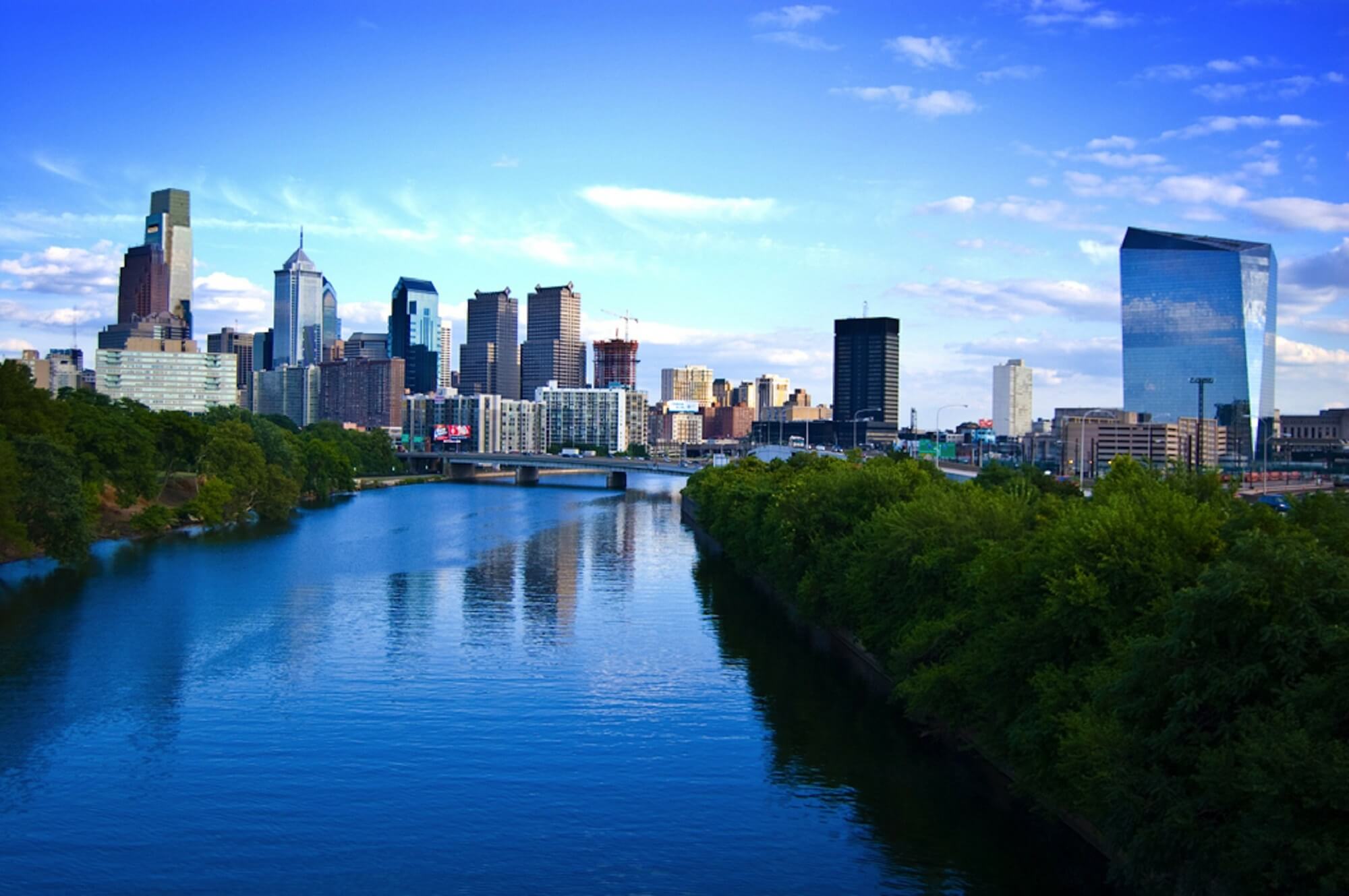 Welcome to the land of the Liberty Bell!
Moving to a new city can be exhilarating and exciting but also uncertain. Philadelphia, a.k.a. The City of Brotherly Love, goes out of its way to be hospitable and welcoming to newcomers looking to call it home. Before you put the down payment on your new place in the Northern Liberties, here are some tips to help make your move as hassle-free and fun as possible.
A Moderate Cost of Living
Philadelphia ranks 55th amongst major cities placing it in the moderately affordable ranks of places to live. The cost of living will depend on the neighborhood you choose, but the options are plentiful for all budgets. 
On average, you can expect to pay just over $1,500 per month in rent, $145.61 in utilities, $424.84 on food, $67.50 for internet and $151.98 for gas based on a survey by move.org. To help you get a sense of daily expenses, check out this break-down from Expatistan for the skinny on everything from milk to dry cleaning. 
A City That Is Easy To Navigate
Philly has a lot to offer new residents. From the many historical sites to the fantastic music and theater scene, there is so much to do and see that you will never be bored. Starting with City Hall at Centre Square, five plazas surround the city for ease of navigation. Streets are numbered (north-south) or named after trees (east-west) so, you will always know which direction you are headed just by looking up. This layout makes Philly a walkable city where you may decide you no longer need a car.
Neighborhoods With Personality
Do you want an incredible nightlife? You may want to check out the Mayunick neighborhood. Looking for a more collegial vibe? University City is full of options. Interested in something a little more urban? Fishkill is the place to be. Wherever your tastes may fall, Philadelphia has a neighborhood to fit any personality. Each area provides residents with a little slice of uniqueness in an already unique and delightful city. 
It's All About The Food
Once you've picked your home, you have to eat, and Philadelphia will deliver. Filled with bustling markets such as Reading Terminal Market and smaller farmer's markets, you will find your favorite place to shop for all your daily needs. 
A move to Philly is not complete without deciding about the cheesesteak. There are many contenders for the title of your favorite. Take a tip from the locals and start with Jim's as you eat your way through the many options available. 
Moving may be a challenge, but a move to Philadelphia with the help of professionals can go smoothly. With a little research and an open mind, you will find your perfect home and proudly become a Philadelphian.