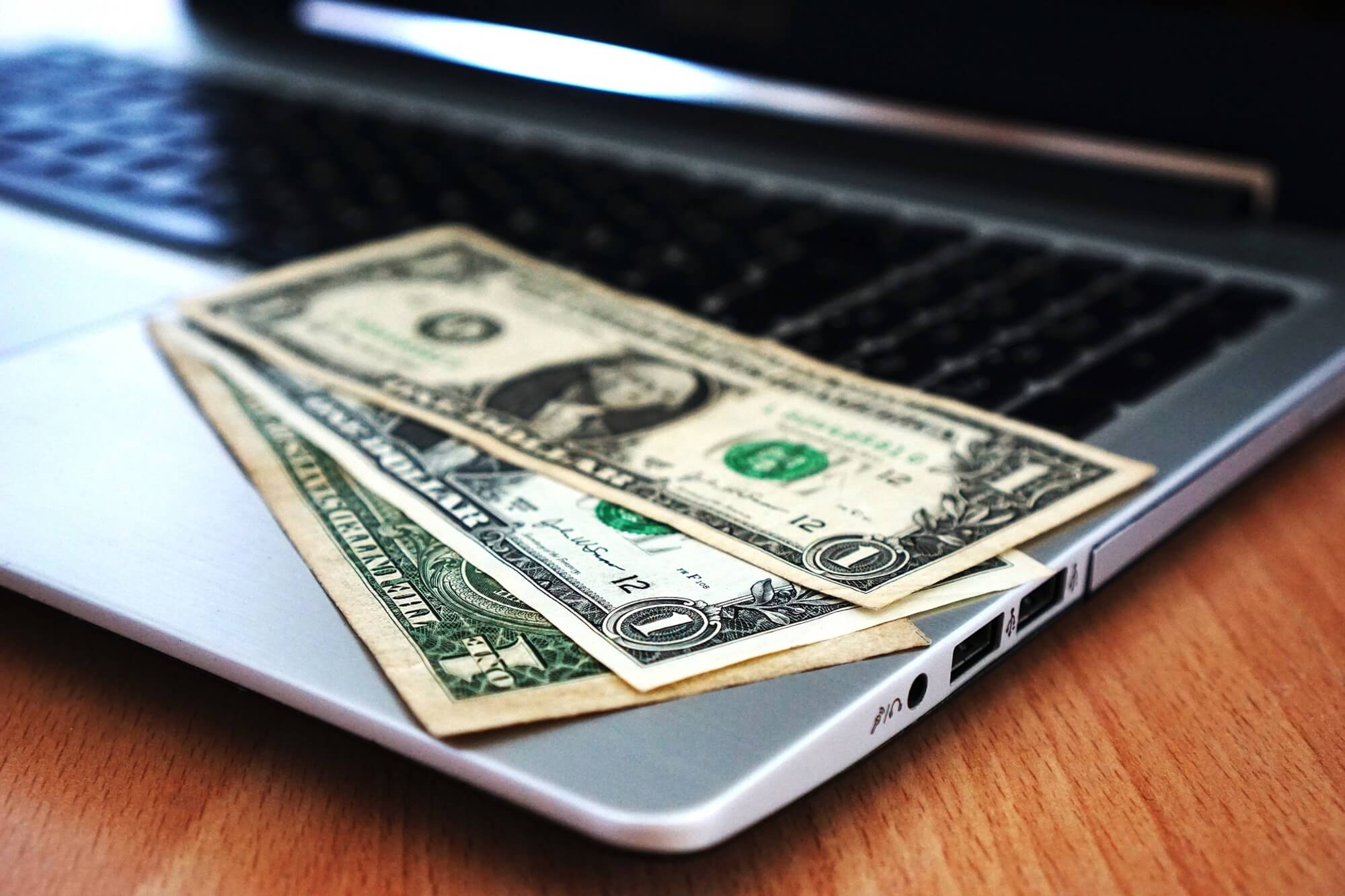 If you're like most people, moving is not a cheap process to undertake. In fact, the average cost of relocating across states is over $4000, while the typical local move is somewhere between $500-$1500. Unless you're loaded, that's a pretty hefty sum, isn't it? Fortunately, though, you're not completely without options here. There are many ways to reduce these costs, and one of them is to find budget Philadelphia movers who can deliver your needs without compromising the quality of service. If you're curious about how to land these types of companies, read these seven helpful tips down below!
1. Shop Around
Settling for the first company to make you an offer isn't the greatest idea. However, you could be missing out on a better deal when you do. You have to extend your scope if you want to find the best yet considerably cheap movers around. By comparing multiple quotes, you'll have a better idea of the market rate. This also gives you the chance to vet different companies and find one that fits your needs and budget.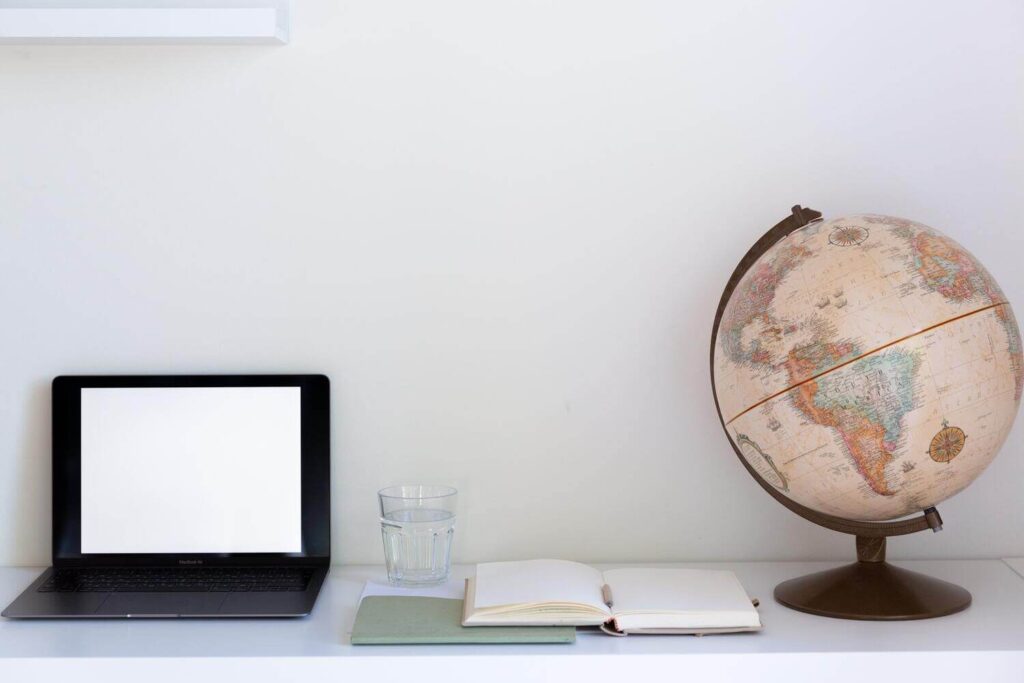 2. Don't Settle for the Cheapest
Just because a company offers a lower price than its competitors doesn't mean it's the best option. Make sure to ask about hidden fees and read the fine print before signing anything. Sometimes, the cheapest option isn't always the best deal. Like what they say, 'you get what you pay for.' Trustworthy companies might charge a little higher in exchange for a smooth moving process and priceless peace of mind.
3. Inquire about Discounts
Who doesn't love discounts? Many movers offer discounts for small things like booking in advance, paying in cash, or being a repeat customer. Of course, they should also typically charge less for senior citizens and students. Don't be afraid to ask about discounts – you might be surprised at what's available.
4. Ask Around for Recommendations
The best way to find a reputable and affordable moving company is through word-of-mouth. Nothing beats the experience of people close to you. That being said, ask friends, family, and colleagues if they have any recommendations. Chances are, someone has gone through the process of moving recently and can point you in the right direction.
5. Request an In-Home Estimate
An in-home estimate means that a moving company representative will come to your home and look at what needs to be moved. The agent will then evaluate your entire moving expense and give you a price. This is important because it gives you an accurate estimate of how much the move will cost. Without this information, you might be quoted a price that's way off from the actual cost. On a side note, be sure to get your binding estimate in writing. A binding estimate means the company is legally bound to the price they name and won't be able to come after you with hidden fees later on.
6. Research the Company Thoroughly
Cheap means nothing if it's going to get you scammed. You need to do your due diligence and research the company before hiring it. First of all, make sure the movers can provide the necessary licenses. This includes:
USDOT Number – Run on the FMCSA website to see if the movers are actively registered, carry the proper insurance, and have a good safety record.
State DMV Number – Verifies that the company is authorized to perform operations within the state. In Pennsylvania, household goods movers are regulated by the Public Utility Commission. Find out more information here.
BBB Accreditation – Find out if there are any previous complaints regarding the company. Try to find a mover that has at least an A rating with the BBB.
In addition to that, check out reviews about them, find out how long they've been in business, and see if they're insured. This will help you weed out the bad apples and ensure that you're dealing with a reputable company.
7. Watch Out for Red Flags
It doesn't matter if you're able to hire cheap movers if, in the end, they're going to rip off your money or you won't be satisfied with the service. So before you sign any contract, make sure to be wary of suspicious practices by rogue movers. Common signs you should note include:
Movers asking for a large deposit. Real movers usually complete the job at hand first before asking for payment.
The movers who won't visit your home before giving an estimate. Seriously, how can they give you an accurate estimate without seeing the space and belongings?
Lots of negative reviews. This should be explainable enough. Don't make the same mistake as a bad company's previous customer.
The movers ask you to sign incomplete, incoherent, or blank documents. Remember, contracts are legal documents and should be reviewed carefully before signing.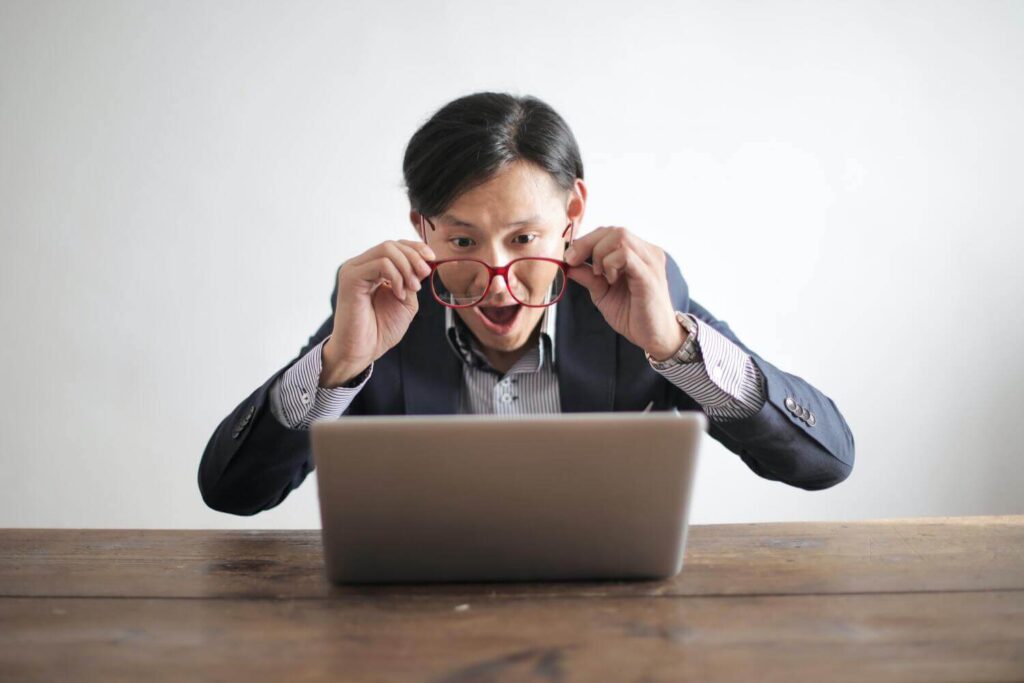 The Most Important Tip
Last but not least, it's a good thing to trust your instinct. It's highly right 90% of the time. If you feel uncomfortable regarding a mover, don't take your chance over something fishy. Steer clear and look for another. Have a good move!